Budgeting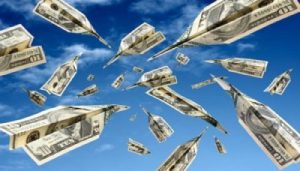 The budget is a roadmap or plan for future income and expenses. It can be used as a guideline for spending and saving. Without this roadmap, an organization's dollars will seem to fly away. At Green and Gentry, we understand that for most organizations, a budget is an essential component for its financial success. With this philosophy in mind, we strive to provide budgeting and forecasting services that are as accurate as possible. We are never satisfied with "good enough".
Business Management Consultations
We help fill in the missing pieces…
Our Business Management Consultation services can help your Organization improve its performance, by evaluating and the identifying the existing operational issues. Our firm will then develop a detailed plan for improvement and assist your Organization in the plan's implementation.
Business Valuations
The successful sale of a business or organization begins with an accurate Business Valuation. Green and Gentry are experienced providers of business valuation services. We will estimate the economic value of your business or organization using a systematic set of procedures and techniques which will take into consideration several variables such as business assets, the business's ability to satisfy its debts, book value, gross income multipliers, historic and future earnings.
Due Diligence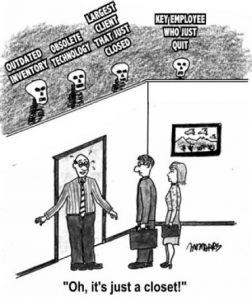 The professionals at Green and Gentry have the experience, prudence and attention to detail to provide your organization the highest quality service when it comes to your due diligence evaluations.
Human Resources Support
Employees are critical resources for any business, no matter the company size. The body of resources at Green and Gentry have the knowledge and expertise to assist clients with screening and acquiring the best talent for their organizations; payroll and benefit administration; employee training; as well as tracking applicable state and federal employment tax laws that impact your workforce.
Management & Administrative Support
For most business enterprises, multi-tasking is both an art and a science. Green and Gentry stands ready to lend a hand to assist with routine, day-to-day tasks such as accounts payable and reconciliations to more challenging endeavors such as mergers and acquisitions and system conversions.
Notary Services
With a full-time experienced staff of licensed notaries, we are here to serve all of your needs for documents which require notarization.
Payroll Administration Services
Paying your employees requires accuracy and should never be simply estimated to be safe. At Green and Gentry, we provide peace of mind by taking the guesswork out of payroll. We offer complete payroll administration services including: tracking your employees pay, making your federal and state tax deposits, filing quarterly and annual payroll reports and generating W-2s for your employees.
Policies and Procedures
Successfully operating your organization requires the application of rules and techniques in a consistent manner. Our firm can help improve the operation of your organization by evaluating your operation and developing policies and procedures designed to improve your organization's operations.
Strategic Planning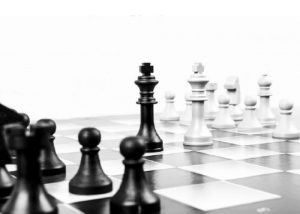 Making the right move at the right time makes all the difference! The extensive experience of the Green and Gentry team can be leveraged to create a strategic plan for your company's new, expanded, and/or improved business opportunities. Our Project Management expertise provides the necessary capability to document, implement, and measure the strategies.
Industry-Specific Services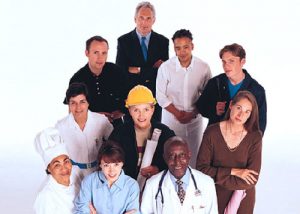 Our staff has experience in almost every industry and will tailor our services to meet needs of your organization based on industry standards or industry specific needs – including Banking & Financial Services Operations • Not-for-Profits • Construction • Municipalities • Professional Service Firms, Private Medical Practices • The Hospitality Industry • Private Schools and Foundations.